Mindful Golf by our Yoga Guru, Deepak Pandey. Yoga, meditation and mindfulness techniques can be used to sharpen your game, improve your response to stress (on and off the course) and help you gain the psychological edge in tournaments.
How Yoga Can Benefit Golfers
Improve focus and concentration
Learn to stay calm under pressure
Instantly recover from bad shots
Be less easily distracted by external factors
Improve strength, balance and flexibility
Prevent injuries and wear and tear
Manage existing injuries
Rediscover the joy and fun of the game
Mindfulness and other techniques from Yoga are being used more and more amongst elite athletes and sports-people. Phil Mickelson recently became the oldest golfer ever to win the PGA Championships and attributed his success to meditation. You can read more about this here: https://golf.com/instruction/fitness/phil-mickelson-meditation-focus/. Tiger Woods was raised Buddhist and also regularly meditates.
Explore your potential as a golfer with the help of yoga practices.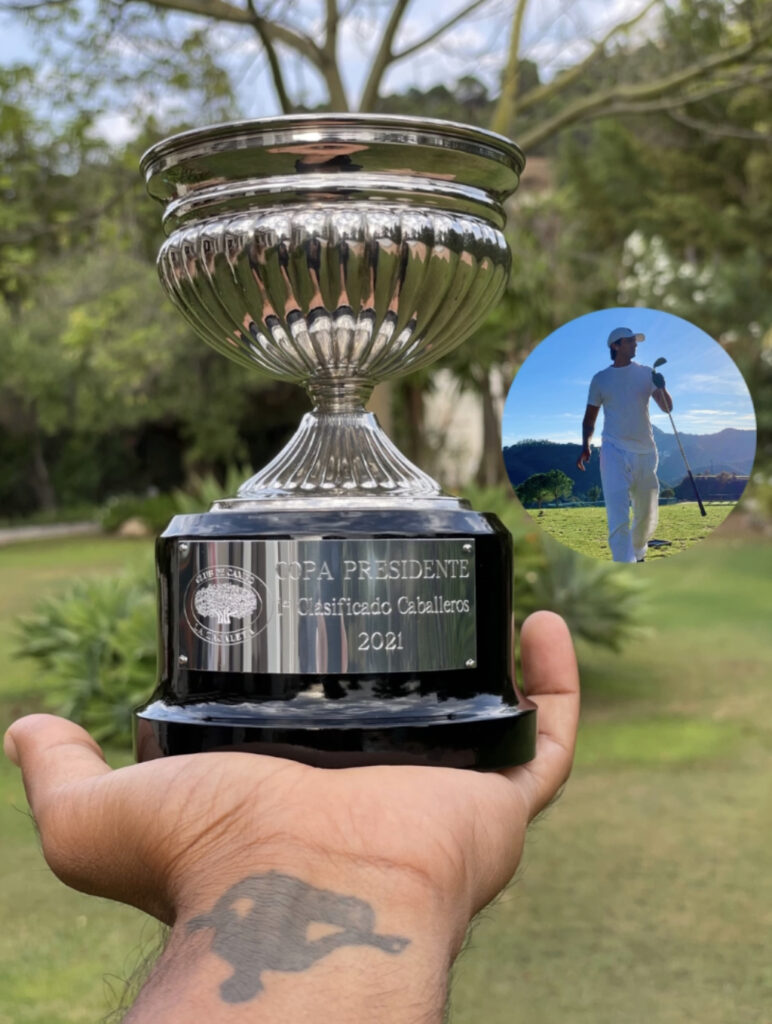 As the great American golf instructor once said "Golf is 90% mental. The other 10% is mental"